Link Tower is the premier brand with enormous strength in providing mobile and remote camera surveillance systems. With rapid deployment solutions & mobile infrastructure products, we service the requirements of many various needs including Traffic monitoring, City Surveillance, Construction Site and Events Monitoring, all the way to Farm & Livestock Monitoring and more.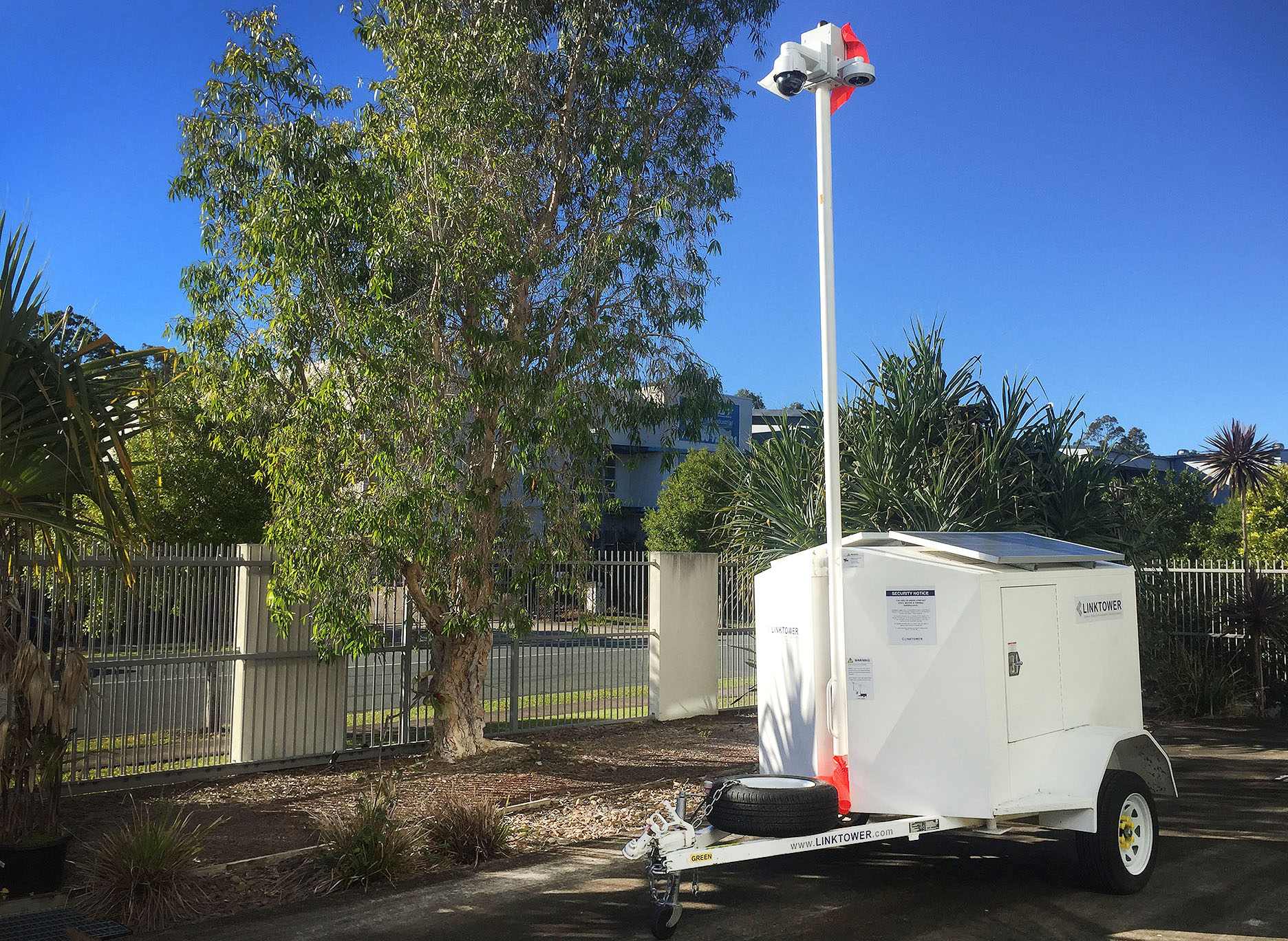 We specialise in designing, manufacturing and implementing end to end solutions for challenging deployments and environments.

Link Tower is a business owned by Link Enterprise Solutions Pty Ltd, we are solely Australian owned
and operated and we have been supporting our clients over multiple market segments for many years.